---
An Extension of Your Camera
The intuitive OLED Display helps you easily identify connection status, battery level, and multiple camera parameters.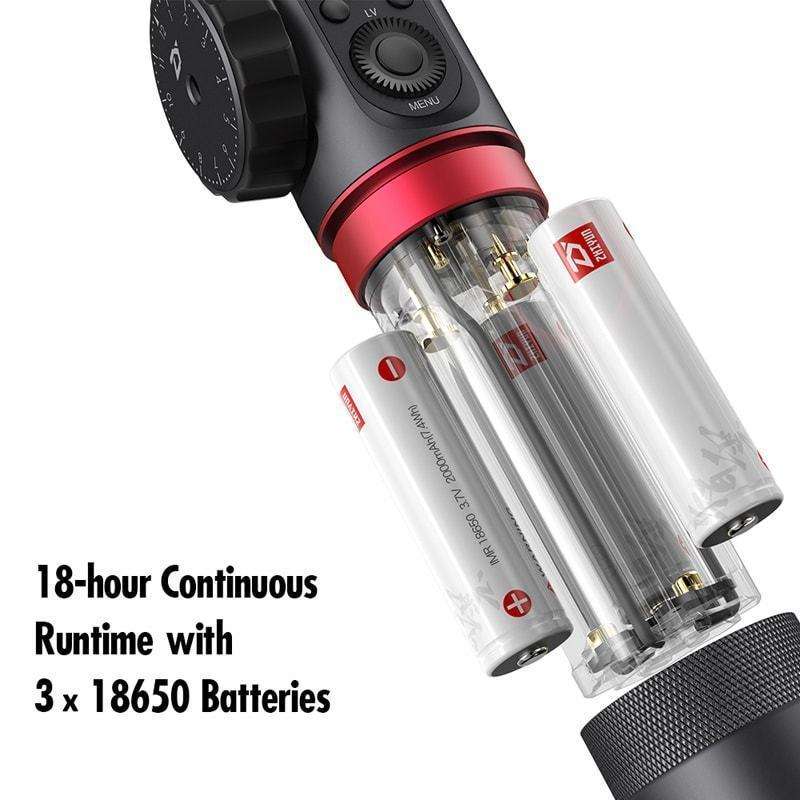 18 Hour Battery Life
Outstanding endurance for even the most high-intensity productions, perfect for all-day shoots.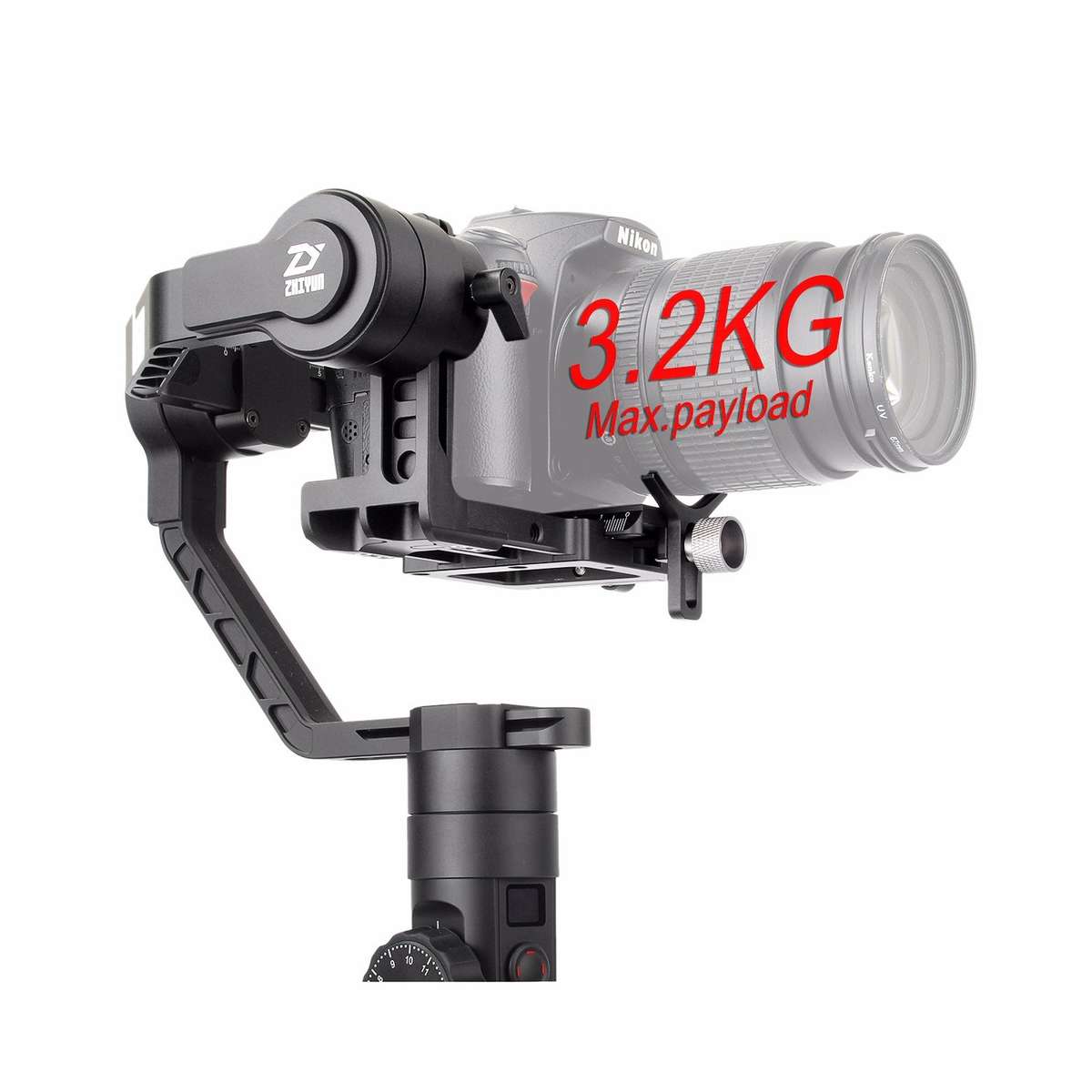 Insane Max Payload
The Zhiyun Crane 2 supports camera/lens setups up to a whopping 7 lbs (3.2 kg).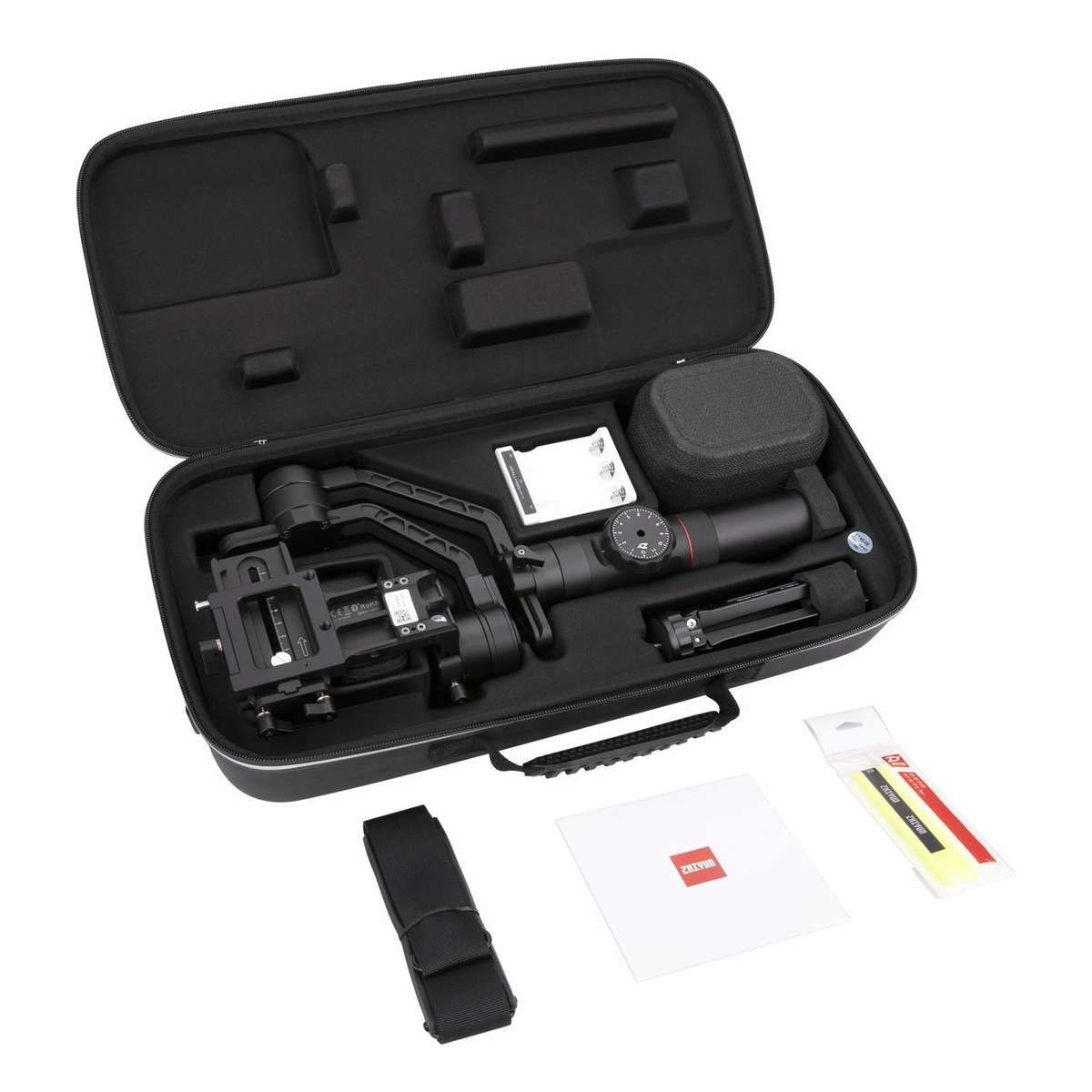 What You Get
Comes included with a hard shell case, batteries, charger, camera cables, tripod, shoulder strap, and follow focus motor.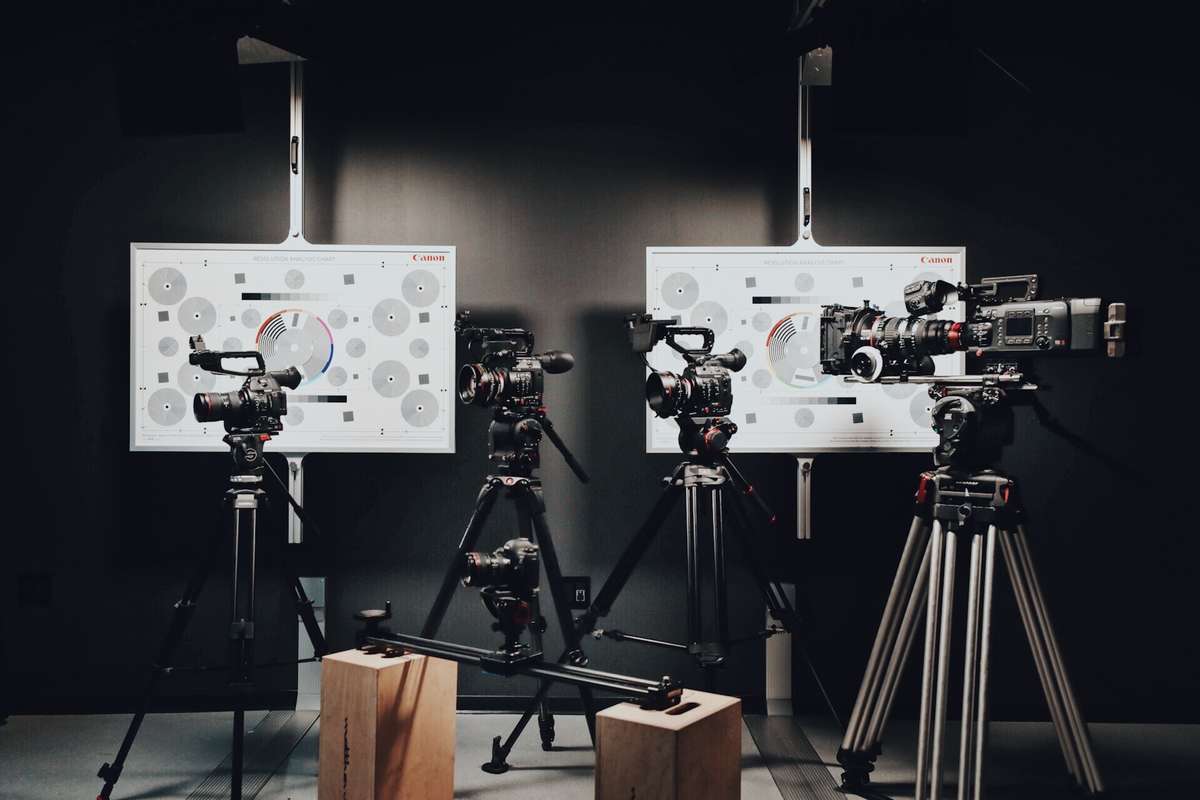 Why Buy From Us?
We're fellow videographers at heart, and only recommend gear we've tried ourselves. Because of that, we offer our own 90-day USA warranty, a 1-year manufacturer warranty, as well as a 30-day, no questions asked return policy.
Ready To Elevate Your Videography?
Pay by credit card, PayPal, or installments. We'll only charge you once your order ships (1 - 2 business days), with FREE shipping and no tax outside Texas.
.mf_button { width:250px !important; height:15px !important; span.mf_button { display: block; /* or inline-block */ }